Year 3
Welcome to Year 3!
To get in touch with the Year 3 team, email:
year3@parkspringprimary.co.uk
3A
Teacher– Miss Del Brocco
Teaching assistant– Miss Denton
Teaching assistant- Miss Greenwood
3B
Teacher– Mrs McNaboe
Teaching assistant –Miss Ash
Important dates
Home Learning: Sent home on a Monday to be completed by the following Monday
Reading records: Hand in on Mondays
PE: Tuesday and Wednesday
Spelling test: Monday
Multiplication tables: 2, 5, 10, 3 this half term
Useful links
What are we learning about this year?
Year Group 3 Curriculum Maps (LTP and topic themes)

Autumn 2 2021
This half term we are finding out what it was like to live 10,000 years ago! We will be delving into life in the Stone Age, using artefacts and historical sources and learning about the changes brought on by the Bronze and Iron ages.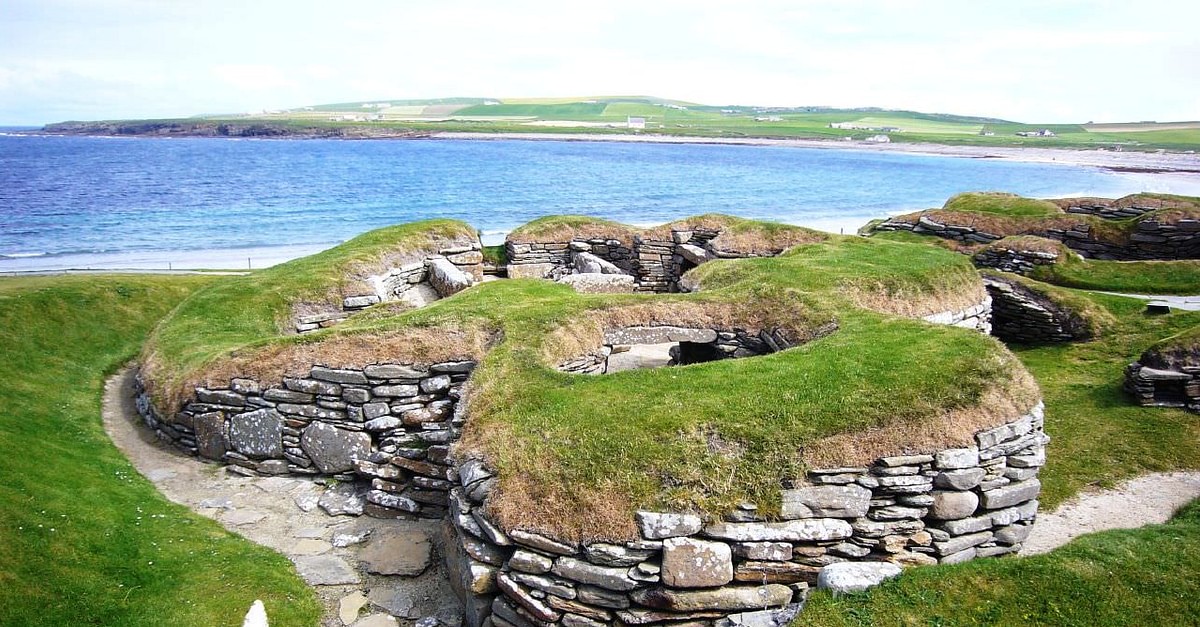 Our class reader this half term is Kensuke's Kingdom by Michael Morpurgo.
We also look forward to our bringing back our annual school sleepover!
Autumn 1 2021
This half term we are learning about Europe, concentrating on facts about France!
In science, we are learning about the different types of rock and their properties. We look forward to our trip to Robin Hood's Bay to investigate rocks in their natural environment. We will post photos to show you what we got up to!
Our class reader this half term is 'The Firework Maker's Daughter' by Phillip Pullman.
The Summer Reading Challenge at Pudsey Library has began, please watch this video to find out more about the challenge. Kate at the library is looking forward to seeing you over the Summer!  https://www.youtube.com/watch?v=WPf0dGrYCv4
It has been internet safety day this week, we have looked at how important it is to keep ourselves safe online and how we can do that! We have also been studying the vertebrates and Read more…
We have been studying different techniques of sketching, as well as comparing famous artists' techniques and their famous artwork. Some examples of our wonderful sketching during our remote learning art lessons!
The plate has special significance to the retelling of the story of Passover—the exodus from Egypt
We have had a great day today, all linked to reading! We had a great assembly with a whole school story – We're Going on a Book Hunt! Mr Barker, Mrs Gunning and Mrs Digby Read more…